HALI MOTIF was founded by mum-of-three Breanna May, an independent jewellery designer-maker based in a studio on the beautiful Sunshine Coast, Queensland. Dedicated to sustainability, she collaborates closely with Australian businesses, sourcing recycled metals, using biodegradable packaging, and employing environmentally friendly practices. Her creations draw inspiration from the natural universe, reflecting her interpretation of how these elements can impact us physically and emotionally. Each piece crafted by Breanna is individually cast and hand-polished, ensuring its unique beauty to create a treasure you can keep forever. Here Breanna talks to The Natural Parent Magazine about the inspiration behind her business, the challenges she has overcome, and her hopes and dreams for the future.


The passion: What inspired you to set up your business?
Setting up my jewellery business was inspired by a combination of personal passion, adaptability, and the need for stability.

I was just about to finish my nursing degree when I fell pregnant with my daughter. Not long after the pandemic happened. I had to stop working as the industry I was working in was considered 'high risk' for pregnant women. I found myself re-evaluating my goals and since discovering my love for jewellery-making and realising the upcoming responsibilities of motherhood, I saw an opportunity to turn my passion into a business. The uncertainty of the times motivated me to create a source of income and a fulfilling path that allowed me to balance work and family life. This decision was driven by the desire to pursue what truly made me happy while being able to provide for my family.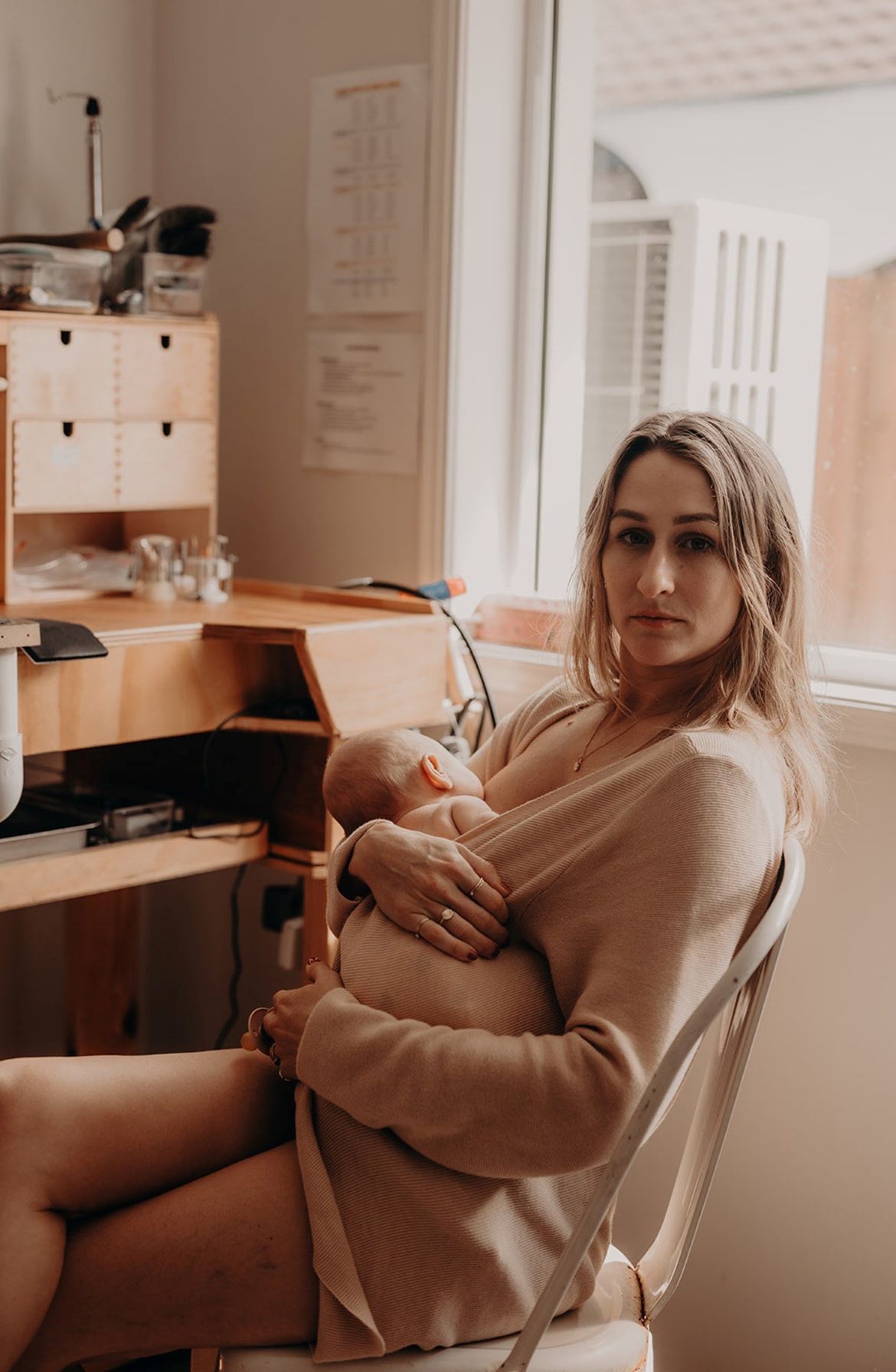 The launch: How did you start out in the beginning?
After working in dentistry for fifteen years, I discovered my love for working with my hands. At my sister's baby shower, I realised my passion for jewellery-making as we threaded beads onto wire. I bought my own tools and set up a workspace in my boyfriend's shed. Eager to learn, I attended a silversmithing course and later explored the lost-wax carving technique, expanding my creative possibilities.
As my hobby grew, I needed more space. Taking over my now-husband's office, I established the HALI MOTIF studio.


The innovation: What was the biggest breakthrough to you with your business?
I've always been sentimental, finding it difficult to part with the little things that hold memories. After having my first baby and launching fingerprint impression jewellery, I realised the true reason behind my choice of this career path. I discovered my passion for creating sentimental treasures, with a particular focus on motherhood. Now, I've curated a collection called 'Motherhood Heirlooms', where you can find small treasures designed to encapsulate your own personal experiences.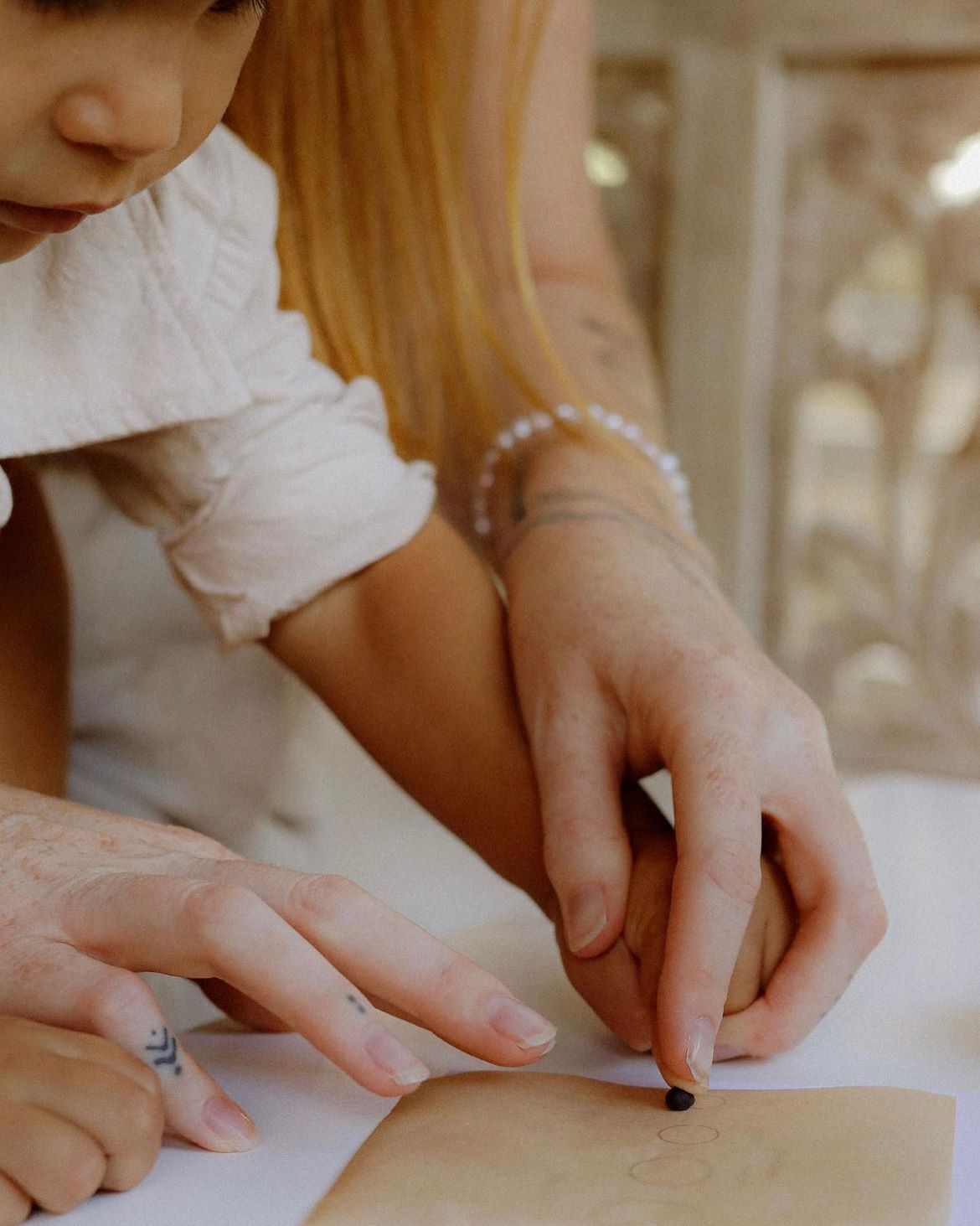 Yin & Yang: How do you balance work and family?
Raising three little ones of age three and under, while running a business from home, is a challenging, yet an incredibly rewarding journey. Each day is a mix of exhaustion and joy. Thankfully, I have a wonderful woman who helped keep my business running when I first gave birth to my twins. Now that the twins are over 1 year old, she minds all three of my little ones four mornings a week while I work in the studio. Although having them home with me can be quite distracting, it lets me be available for my babies at all times if needed and breastfeed my twins whenever they wish.


The drive: What challenges have you overcome?
The challenges I've encountered in managing my small business have revolved around attempting to do more than is essential. For example, my vision was to set up a space within my studio where my customers could attend appointments for services such as fingerprint impression taking, permanent jewellery, and viewing of adornments. Yet, the stress of arranging my space for visitors, especially with three little ones at my feet, proved to be more trouble than it was worth at this stage. I have come to the realisation that what I am presently accomplishing is sufficient. All the other goals I aspire to achieve can wait until my children are older, and I have a more suitable space.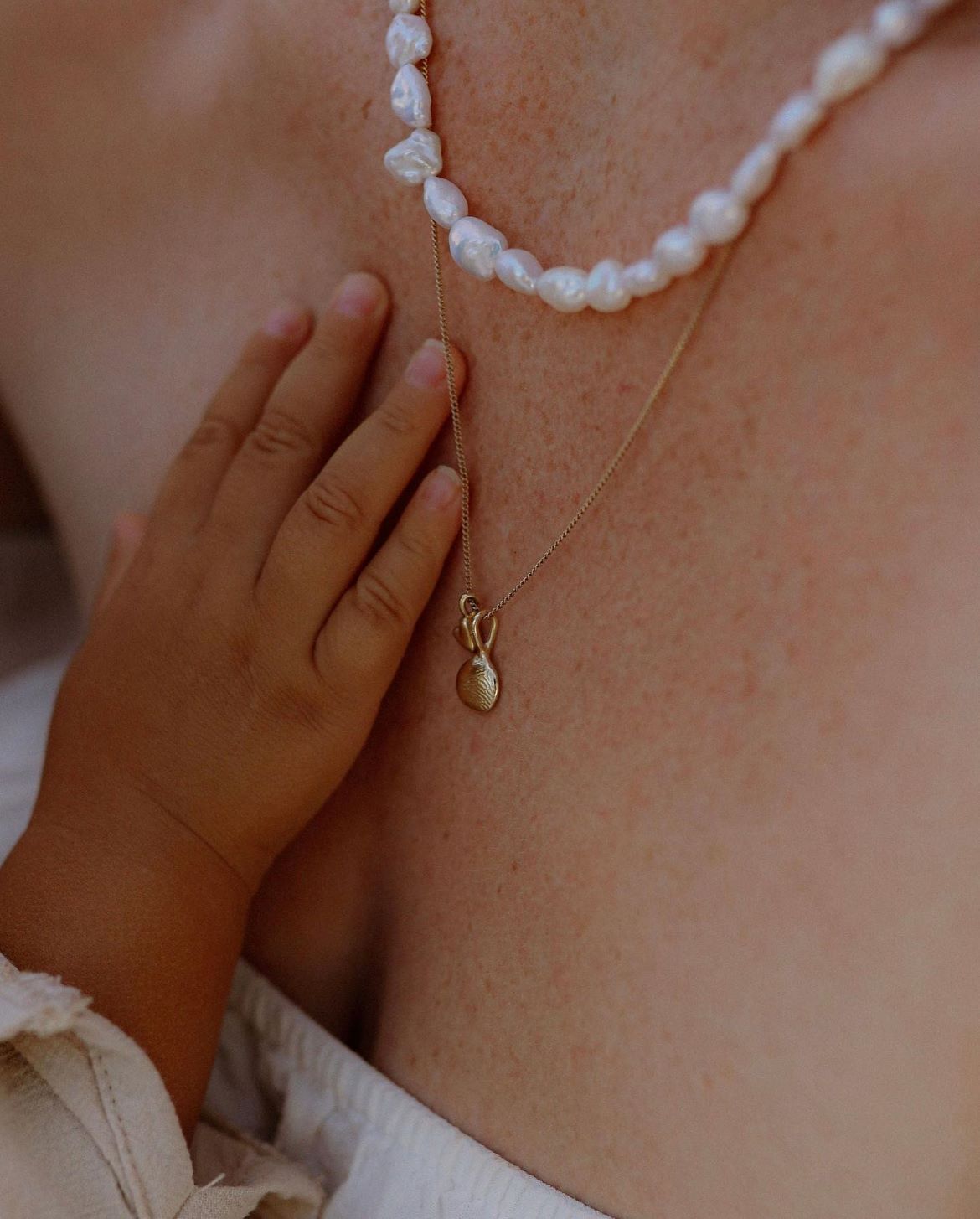 For better or worse: What are the pros and cons of running your own business?
Running my own business has proven to be the most beautiful decision I have ever made. The fulfilment comes from having the flexibility to set my own hours, ensuring I'm always there for my children, and pursuing my genuine passion. However, the struggle I encounter revolves around balancing my dedication to work with being fully present for my family. I find myself constantly drawn to work emails and business development, indicating my addiction to my business. Although I remind myself that working for someone else might make me less available to my children, I recognise the urgent need to establish a balance. It's essential to be truly present when I'm with my little ones, without the distractions that come from my business commitments.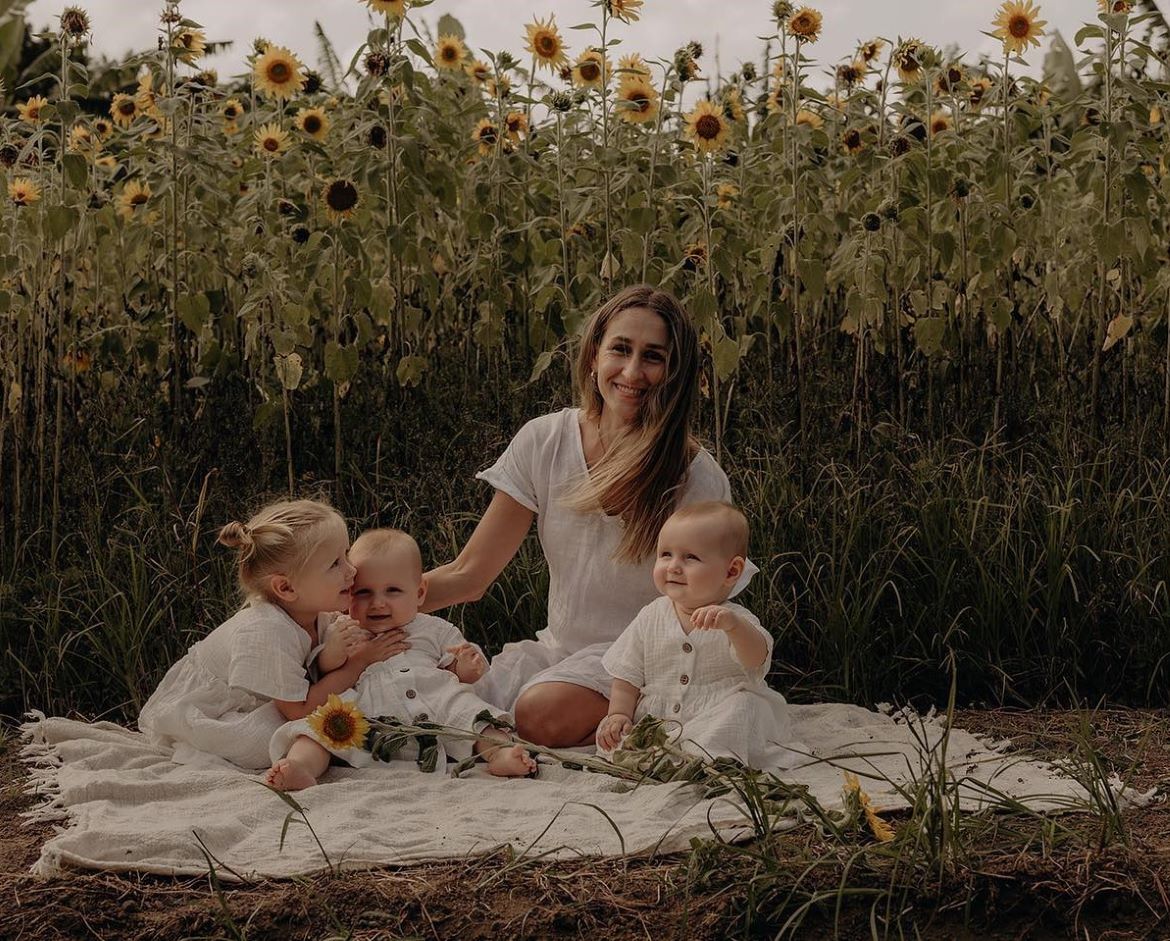 Hopes and Dreams: What's next?
Continuing with my earlier vision, I dream of creating a warm and inviting studio space where my customers can immerse themselves in a truly personal experience. In this space, they can have their unique fingerprint impressions captured, adorn themselves with permanent jewellery, and view all my designs. This dream holds a special place in my heart, and I am determined to bring it to life in the coming years.